The most effective way to control Poa Annua (Annual Bluegrass) is with a program that includes a pre-emergent herbicide to stop the weed from sprouting in the fall, followed by a post-emergent application to kill any Poa Annua that arises.
Annual bluegrass is an annual weed, it thrives for a season, produces seeds, and then perishes. Therefore, the annual infestation in your yard is caused by seeds rather than established plants.
You will be informed in this article how to get rid of poa annua, 5 steps will be given here on how you can as well as other related topics to it.
Getting Rid Of Poa Annua [5 Lawn-Safe Methods for Annual Bluegrass Control]
Here you would need an effective post-emergent herbicide for Poa Annua that would kill the weeds without causing harm to your lawn.
This method here is proven to be effective at killing the mature Poa Annua, they are:
Hand Weeding/Cultural Practice
Tenacity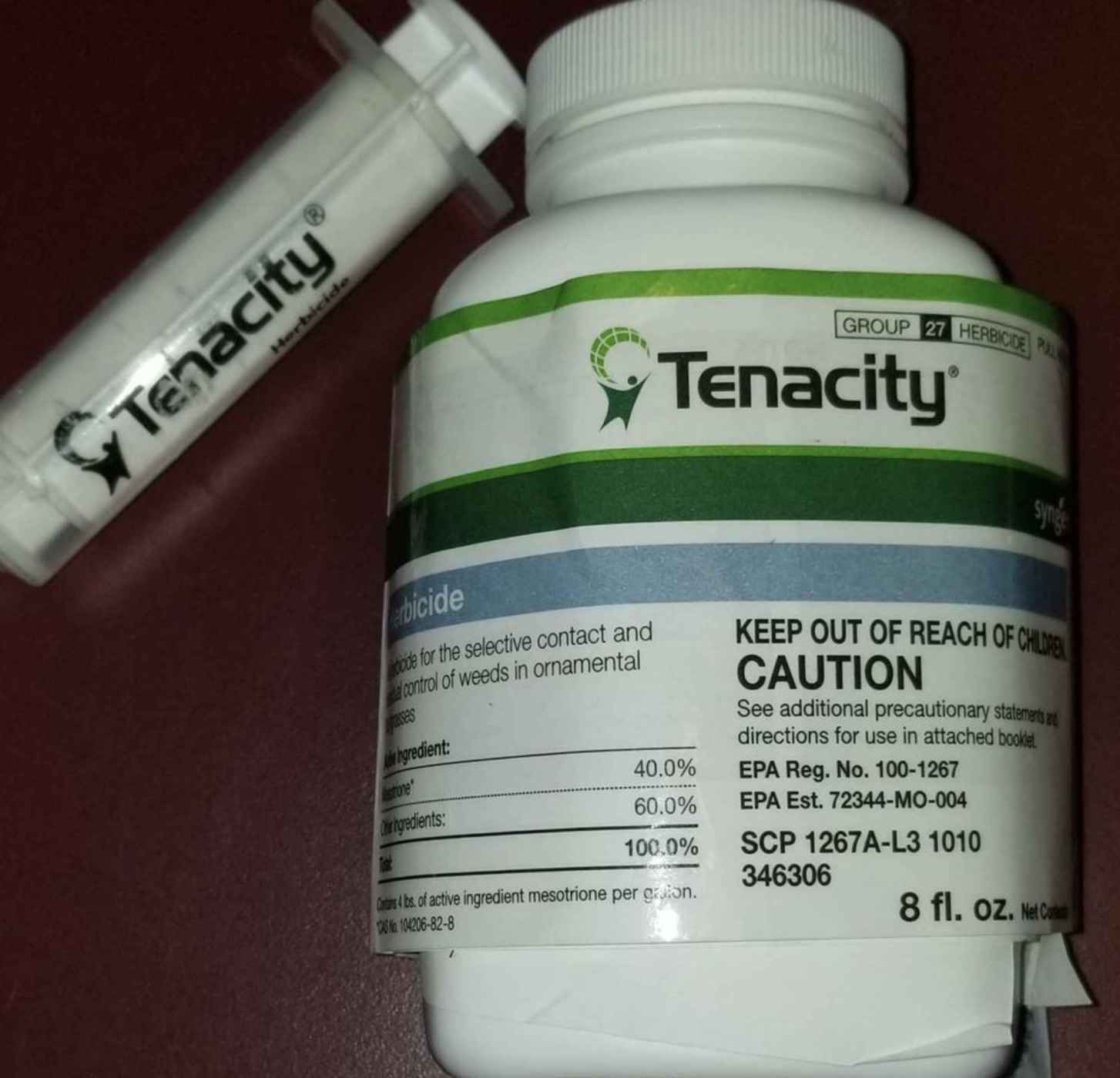 It has been proved from studies performed by the Universities of Nebraska, Illinois, and Purdue that using Tenacity to get rid of Poa Annua.
The advantage of Tenacity is that it's safe or comfortable to use when overseeding lawns in the fall because it wouldn't cause any harm to the grass seedlings.
If you schedule to overseed your lawn in fall, use Tenacity to kill any Annual Bluegrass that arises along with your new grass.
It is advised to apply 3 times beginning in September/October, with 2 weeks between applications for best results.
Roundup
Since Roundup is a non-selective herbicide, it will destroy any plant species, including the grass you want for your lawn. 
Because of this, it kills Poa Annua more effectively than herbicides that contain quinclorac.
It's crucial to remember that the active ingredient in Roundup, glyphosate, only harms plants that are actively growing. 
Read Also: Top 7 Solutions To Kill Weeds, Not Grass
This means there are two ways to kill Poa Annua using Roundup.
1. This way is by spot-treating the Poa Annua clusters by carefully spraying Roundup on the Poa Annua only, and that's when your lawn is actively growing and has a green color.
2. This can be done when your lawn is dormant (brown) although Roundup won't harm your grass when you spray green tufts on the Poa Annua to kill them.
The invasive Annual Bluegrass frequently persists through the winter in areas where Poa Annua invades warm-season grass in the fall.
The Poa Annua is the ideal target for Roundup at this time.
Spray Poa Annua in unused areas of your yard, or cover grass that is already growing with cardboard to prevent overspray for an ideal outcome.
Atrazine
Atrazine is the weed killer you will use to be able to control Poa Annua that has sprouted in St. Augustine and Centipede grass lawns.
Getting rid of Poa Annua or killing Poa Annua works with herbicides that contain Atrazine.
Although Atrazine kills Poa Annua, it also helps to prevent extra Annual blue grass seeds from sprouting thereby serving as a pre-emergent herbicide.
Regardless of the weather in spring, summer, or fall it could be used to prevent broadleaf weed and Poa Annua.
You should apply only to St. Augustine and Centipede grass lawns. Atrazine is harmful to other grass types like Bermuda and Kentucky Bluegrass.
Hand Weeding/Cultural Practice
Hand weeding Poa Annua is an effective means of getting rid of the weed from the root without having to add herbicide into the soil for a small yard.
This will fully eliminate the need for chemicals, protecting your grass.
Very little Poa Annua will likely sprout if you have had the chance to use a pre-emergent herbicide.
Hand weeding is significantly easier as a result.
Crabgrass and other annual weeds like Poa Annua can more quickly take over underdeveloped or failing yards.
Maintain a healthy yard by fertilizing, watering, and mowing it frequently to keep weeds at bay and limit the spread of Poa Annua.
When hand weeding Poa Annua, be sure to get rid of it down to the roots to avoid regrowth.
Prograss EC
This is an industrial herbicide that is used for getting rid of Poa Annua in golf courses and sport field settings.
It is also a post-emergent herbicide that is absorbed via Poa Annua blades and it's also active at killing grass pests in summer, winter, or spring.
You should apply 3 times in the fall, with 2 weeks between applications for the best result.
How Do You Kill An Existing Poa Annua?
This can be achieved by using the post-emergent herbicides on the growing Poa Annua on your lawn.
Will Roundup For Lawns Kill Poa Annua?
Yes, it can, Roundup is a none selective herbicide that kills every plant species including Poa Annua.
In most cases, Roundup is considered more active than herbicides that contain quinclorac.
Conclusion
Each of these 5 methods mentioned on how to get rid of Poa Annua is effective once you follow the instruction properly.